Compassionate, Comprehensive, Conservative Dental Care for Patients of All Ages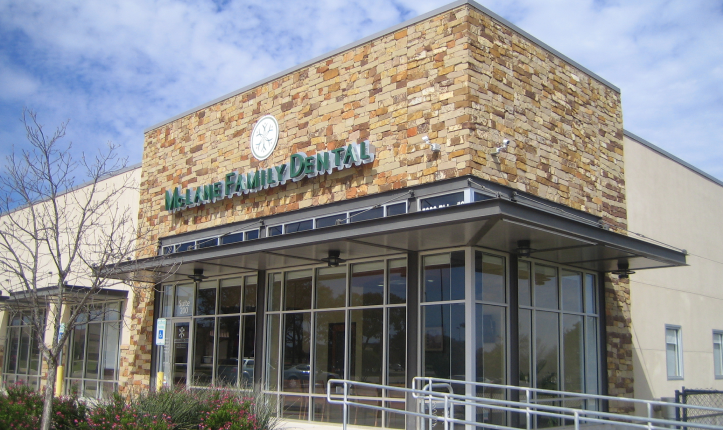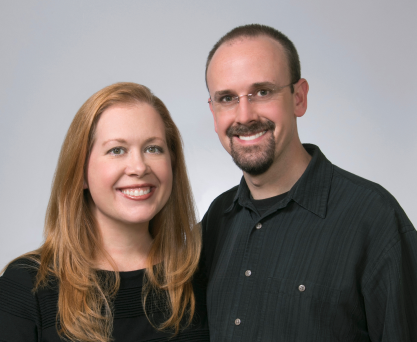 Dr. Deidra &
Dr. James McLane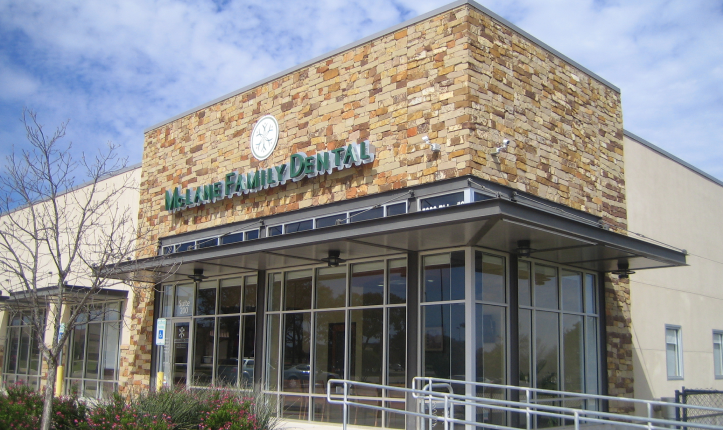 Compassionate, Comprehensive, Conservative Dental Care for Patients of All Ages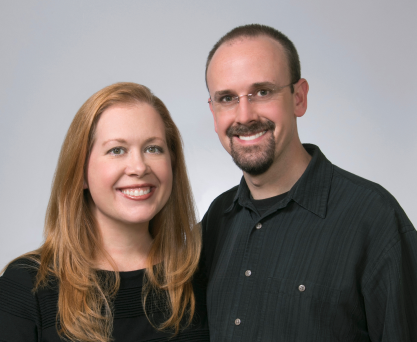 Dr. Deidra &
Dr. James McLane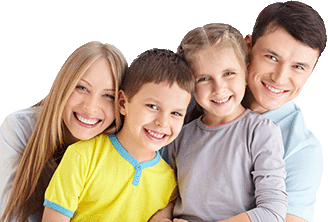 We Are accepting new patients
Dr. Deidra was born and raised in Lubbock, Texas. She fell in love with Central Texas during her undergraduate studies at Southwestern University in Georgetown, Texas. While working as a dental assistant during this time, she discovered her calling for dentistry and the unique way it combines art, science, and helping others. She graduated from the top ranked UT Health Science Center at San Antonio Dental School in 2007.
When not practicing dentistry, she enjoys spending time with family and friends, outdoor activities, attempting new recipes, and listening to audiobooks.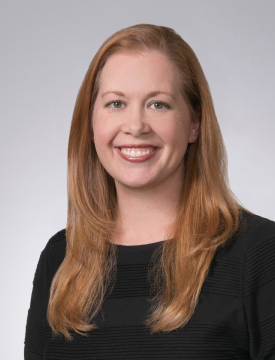 Although much of his childhood was spent in upstate South Carolina and Los Angeles, California, Dr. James is proud to call Austin, Texas home. He graduated Summa Cum Laude from Texas A&M University before attending the UT Health Science Center at San Antonio Dental School, graduating in 2007. Hearing from patients who want to share about their family, hobbies, work, and travels is one of his favorite aspects of his job.
His hobbies include virtual reality and computer games, outdoor activities, woodworking, and any task that involves taking something apart and putting it back together.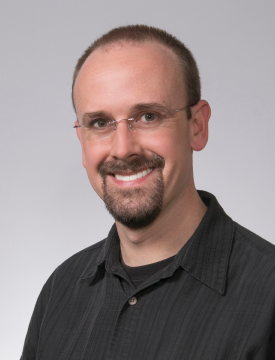 Your Southwest Austin Family Dentists
At McLane Family Dental, every member of your family will receive compassionate, comprehensive, and conservative dental care in a comfortable environment. As your Austin family dentists we welcome patients of all ages. We take a personalized approach with each dental patient. We will take time to understand your needs, so we can provide an individualized plan for attaining and maintaining optimal oral health.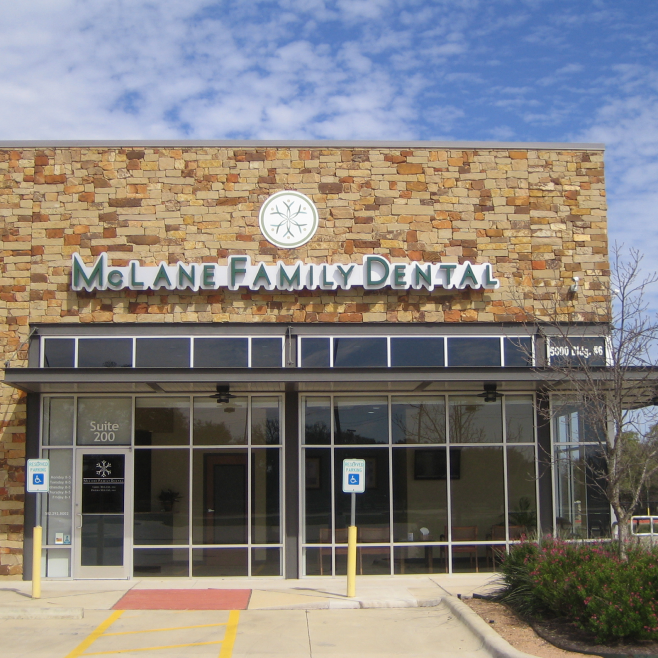 We Are accepting new patients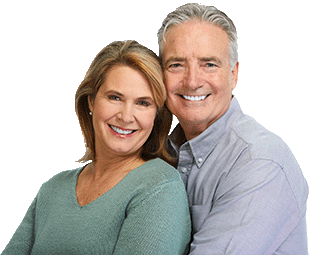 See what our patients say about us.

Incredibly welcoming staff all around from front desk to providers. Both doctors are very knowledgeable and kind. The dental hygienists are also friendly and make you feel comfortable and seem very skilled.
Consistently amazed at how well-run this practice is. Out of consideration for their clients, they actually manage appointments on a realistic schedule so you don't have to sit and wait for ages. I have complete confidence in their knowledge and skill. They show much patience explaining everything. They have excellent 'chair-side' manner, making you feel comfortable and as at-ease as possible.
It's like dealing with a family business because it is a family business. The people are awesome - very friendly and helpful about everything. Incredible attention to detail with respect to COIVD, keeping their staff and patients safe. Dr. James and Dr. Diedre are down to earth, super knowledgeable and super friendly.
Mon. 8am – 5pm
Tue. 8am – 5pm
Wed. 8am – 5pm
Thu. 8am – 5pm
Fri. Closed
Sat. Closed
Sun. Closed
5000 W. Slaughter Lane,
Suite 200.
Austin, TX 78749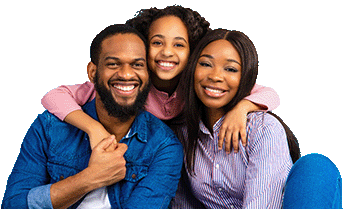 We Are accepting new patients