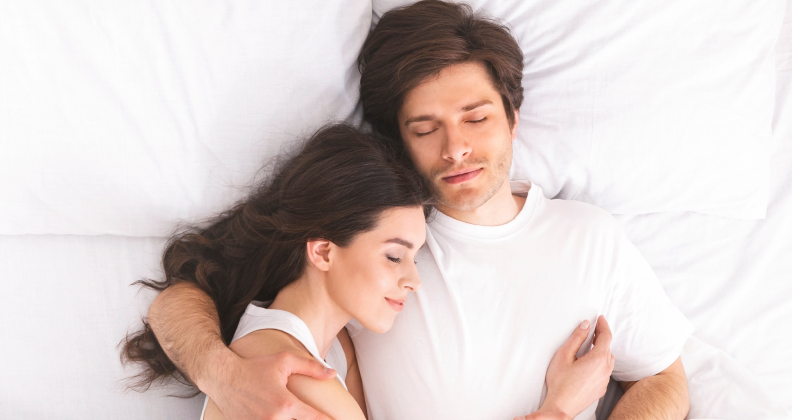 If you need to go to the dentist, there is a chance that you may benefit from sedation dentistry. If you need this type of dental care, McLane Family Dental in Austin Texas can help you. We understand that some people can be nervous when they visit the dentist, particularly children. That is why we use all the resources we have at our disposal to make you as comfortable as possible. This could include sedation. Learn more about sedation dentistry below, and count on the team from McLane Family Dental to help you. Contact us today to make an appointment!
What Is Sedation Dentistry?
Sedation dentistry is the process of using sedation to help you feel more comfortable during your visit to the dentist. For example, if you require a procedure to repair your teeth, roots, or gums, you might need sedation to help you stay still and relaxed. It is important for you to remain as still as possible during the procedure so that we can care for your teeth safely.
We understand that there are some situations where this might be difficult for you. Some of the sedation options we provide include nitrous oxide (also known as "laughing gas"), and oral sedatives. If you are interested in sedation dentistry, we will explain the risks and benefits of each option to you. That way, we can put your anxiety at ease as we give you the dental care you deserve.
Contact us today to learn more about sedation dentistry in Austin Texas.
We Are accepting new patients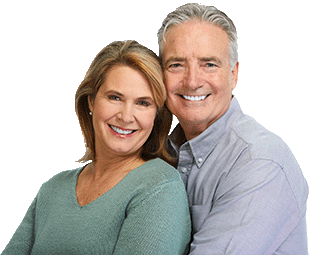 The Benefits of Working With McLane Family Dental
At McLane Family Dental, we always put the needs of our patients first. If you partner with our team, some of the benefits you will experience include:
Quality Care: We work hard to remain up to date on the latest developments in our field because we believe this allows us to provide you with the best care possible.
Timely Service: We understand that if you want dental care, you would prefer to schedule an appointment as quickly as possible. We will do our best to accommodate your schedule, making an appointment at a time that is convenient for you.
Compassionate Care: We know that some dental patients can be nervous even at the thought of a simple cleaning, so we make sure to provide a calming environment, listen to your concerns, and make every effort to make you comfortable.
These are just a few of the many benefits you will experience by working with the team from McLane Family Dental in Austin Texas.
Contact McLane Family Dental for Sedation Dentistry in Austin Texas
If you want to remain as comfortable as possible during your visit, sedation dentistry from McLane Family Dental could be right for you. It has been our honor to provide exceptional dental care for individuals and families throughout the Austin Texas area. Contact us today to schedule an appointment with a member of our team! It would be our pleasure to provide dental care for you as well.