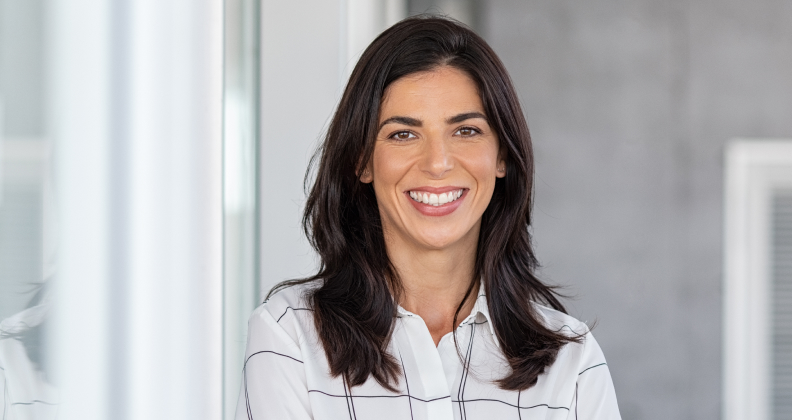 Leading Teeth Whitening Services in Austin, Texas from McLane Family Dental
If you are looking for teeth whitening near you in southwest Austin TX, McLane Family Dental is the answer! Most people agree that a pearly white smile is attractive, can make you appear younger, and boosts self-confidence. Drs. Deidra and James McLane at McLane Family Dental provide convenient and cost effective professional teeth whitening to brighten your smile. Learn more about our popular teeth whitening service and contact us to schedule an appointment. It would be our pleasure to assist you.
How Does Teeth Whitening Work?
Believe it or not, people have been attempting to white their teeth for about 4000 years! Fast forward to modern times, we now have numerous products and treatments available. We're happy to provide a great option with our take-home professional teeth whitening service that allows you to get higher quality results in the comfort of your own home.
At McLane Family Dental, we use a system of custom-made trays and professional-strength peroxide bleaching gel for teeth whitening. The custom-made trays allow for a better fit to the patient's teeth and protection of their gums. This helps make sure teeth are uniformly whitened with minimal irritation of soft tissue, a common problem experienced with products that don't have a barrier system. Patients are instructed on proper use by our dental team and are welcome to call with any questions they may have when at home. Typically, we recommend patients use our at-home whitening system for an hour each day for one to two weeks in order to achieve optimal results.
Your health always comes first at our dental office and teeth whitening may not be right for everyone. Some patients may be prone to tooth sensitivity, have active decay that needs to be addressed first, or other concerns prior to teeth whitening. A dental exam with one of our doctors can determine if whitening is right for you. Contact us to get more information about our teeth whitening service and schedule an appointment.
We Are accepting new patients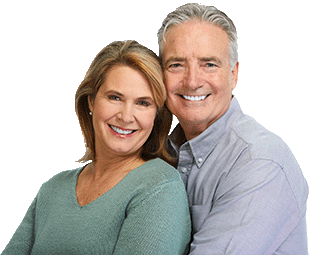 What Are the Benefits of Teeth Whitening From McLane Family Dental?
If you decide to visit McLane Family Dental for teeth whitening in Austin Texas, there are several benefits you will enjoy. They include:
Quality: We work hard to stay on top of the latest advances in our field because we believe this is the best way to provide you with the services you deserve. This includes our premier teeth whitening services.

Trust: We have a tremendous amount of training and experience that we used to help all of our patients. It would be our pleasure to show you why we have become one of the most trusted names in the area.

Time-Saving: We understand that your time is valuable. That is why we do our best to schedule appointments around your personal and professional obligations. We always go the extra mile for our patients.

Compassionate Care: Our priority is to provide the best dental care to restore and maintain our patients' health as well as giving a comfortable, friendly environment where we listen to your concerns and answer questions.
These are just a few of the many reasons why our patients trust us for their teeth whitening needs. Contact us today to schedule an appointment with our office!
Contact McLane Family Dental for Teeth Whitening in Austin Texas
If you are looking for premier teeth whitening services in south Austin Texas, look no further than McLane Family Dental. It has been our pleasure to serve the individuals and families in the local area, providing everyone with the teeth whitening services they are looking for. We are prepared to do the same for you. Contact us today to schedule an appointment!