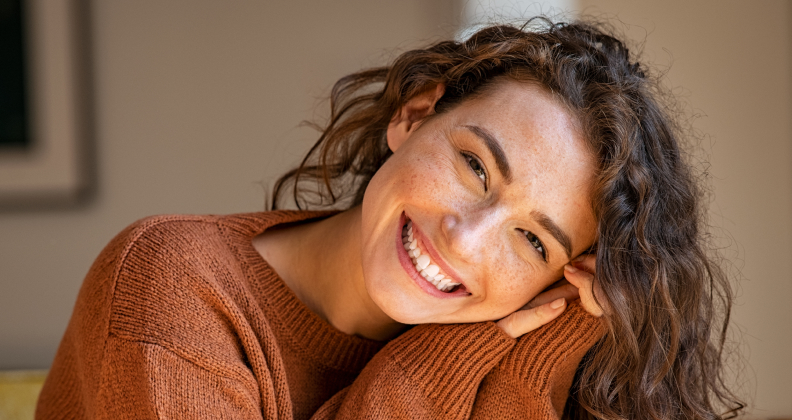 At McLane Family Dental, our goal is to help you take care of your teeth, keeping them healthy and ideally preventing problems from developing in the first place. That is why coming to our office regularly for cleanings and exams is so critical. For most patients, we recommend that you come to our office every six months for a regular examination, and we will take X-rays at recommended intervals to make sure your teeth, gums, and underlying structures are healthy. Learn more about what to expect when you show up for your visit.
When you arrive for your cleaning appointment, there are several things you may expect:
A dental hygienist will begin by thoroughly cleaning and polishing your teeth. Your hygienist will also use several tools to remove plaque and tartar from the surfaces of your teeth.

Your hygienist may also measure some of the pockets in your gum tissue. This is important to identify any signs of gum disease before they spread.

X-rays will not be taken at every visit, but are recommended at established intervals to get a better look at underlying structures. Most patients should expect to have x-rays taken approximately once per year.

In most cases, the dentist will come and examine your teeth and oral soft tissues to identify any cavities or other dental issues that might be present. A plan will be discussed to address any dental disease that is identified.

You should also expect your dentist to perform a thorough oral cancer screening.
Keep in mind that your visit will also be tailored to meet your needs. Depending on your dental history, additional cleaning procedures might be completed.
We Are accepting new patients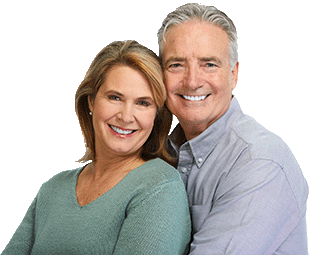 Why They Are So Important?
There are several reasons why scheduling an appointment for regular cleanings is so important.
Even if you are diligent about brushing and flossing your teeth daily, calculus (tartar) can begin to accumulate which can only be removed by a professional cleaning.

There may be problems with your oral health that you have not yet noticed. It is important to catch these problems as early as possible so they can be treated before they cause complications, resulting in the necessity of more complex and expensive treatment.

A regular appointment also gives you a chance to talk to the dentist about brushing and flossing techniques and any concerns you may have with your oral health.
 
For these reasons, schedule a regular appointment with McLane Family Dental.
How Often Should You Schedule an Appointment?
In general, we recommend that most patients come to our office every six months for an appointment. If you have a chronic oral health condition, or if you are in the middle of an orthodontic treatment plan, you may need to come more often. We will discuss this with you to make sure you schedule your appointments at the appropriate interval to maintain optimal oral health.
Contact McLane Family Dental Today To Make an Appointment
If you are looking for a friendly, compassionate, and experienced dental team who can help you with your cleanings, exams, and x-rays, contact us today to schedule an appointment. At McLane Family Dental, it would be our pleasure to assist you.