Drs. Deidra and James McLane met and married while in dental school at the University of Texas Health Science Center in San Antonio. Following graduation in 2007, they went on to work in a general practice in rural Mineola, Texas. It was their long-term goal to have their own dental practice in Austin. This dream was attained in June 2010 with the opening of their state-of-the-art Austin dental practice, McLane Family Dental.
The McLanes have called Circle C in South Austin their home since 2009. Dr. Deidra attended Southwestern University in Georgetown and worked as a dental assistant before entering dental school. Dr. James attended Texas A&M University. They share various scholastic honors. Dr. Deidra was valedictorian of her high school class; Dr. James graduated Summa Cum Laude from Texas A&M. Continuing education is paramount to both doctors as part of their commitment to optimal patient care.
Their daughter Danica is the light of their lives and definitely keeps them busy. When not practicing dentistry, the McLanes enjoy the outdoors and spending time with friends.
If you are looking for an Austin, TX dentist, give us a call!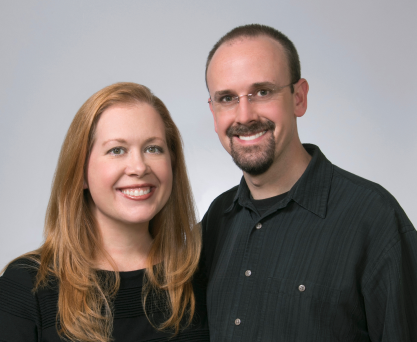 McLane Family Dental Staff
We are proud of our highly trained team, who will serve you in a positive and professional manner. Each member of our team strives to make every patient feel comfortable throughout their visit to our dental office in southwest Austin.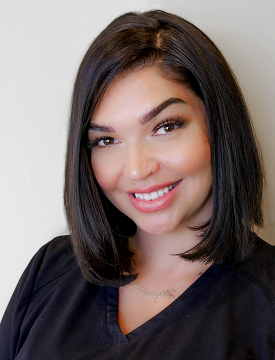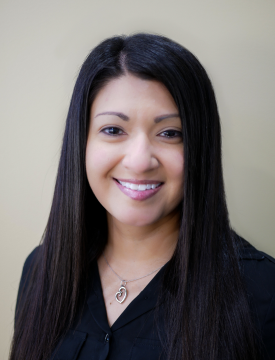 Stephanie
Patient Coordinator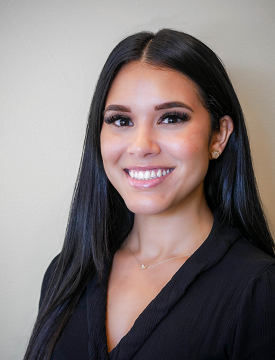 Maddie
Patient Coordinator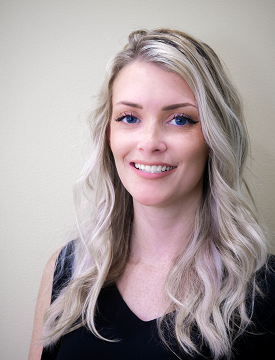 Kayla
Benefits Coordinator
Contact McLane Family Dental
At McLane Family Dental, we are honored to provide exceptional dental care to everyone in Austin Texas. Give us a call today to schedule an appointment with a dentist from our team!