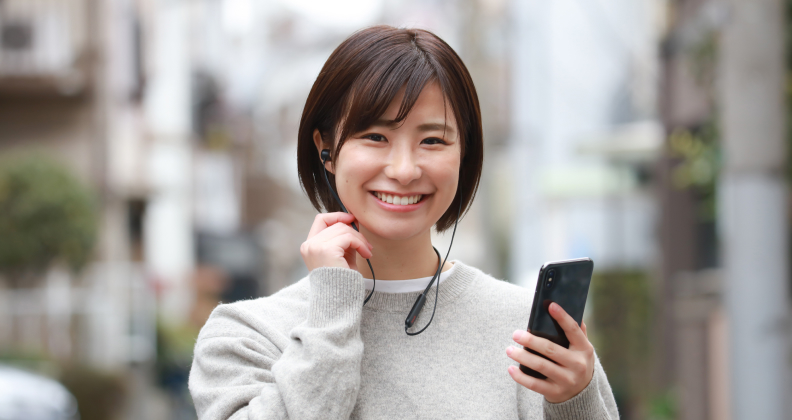 Quality Smile Makeover Services from McLane Family Dental in Austin Texas
Are you looking for a smile makeover in Austin, Texas? If so, it would be our pleasure to help you! At McLane Family Dental, we offer a variety of cosmetic dentistry treatment options that can help you improve your smile. For most people, a smile plays an important role in our self-confidence and happiness. You deserve to love the look of your smile in the mirror, and be comfortable smiling with confidence. Drs. James & Deidra McLane are here to help you design your smile with a treatment plan and timeline to meet your needs
How Do You Know if You Need a Smile Makeover?
At McLane Family Dental, we have many years of experience working with patients in all stages of dental health and cosmetic dentistry. We can help you with your smile makeover as well. Some of the dental conditions that a smile makeover can correct include:
You have teeth that are chipped or cracked

You see gaps between your teeth

Your teeth overlap one another

You have stains on your teeth
We offer quality and comprehensive smile makeover services to address these concerns and any others you may want to discuss with us. Our experienced team would be happy to help you get your smile where you want it to be.
We Are accepting new patients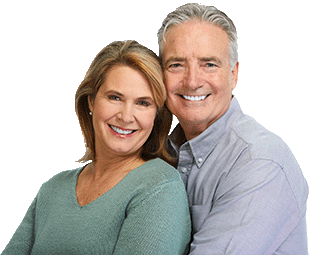 What Are the Treatment Options From McLane Family Dental?
Drs. James & Deidra McLane continue to expand the options available to patients in southwest Austin for comprehensive cosmetic dentistry. As we work daily with patients to achieve life-changing results, we love the reward of seeing their beaming smiles. Some of our most popular smile makeover services include:
Teeth whitening treatments with custom-fitted trays

Ceramic crowns and veneers

Tooth-colored fillings

Coordination with trusted local orthodontists for straightening of teeth
With all dental care whether it's restorative treatments or cosmetic procedures, each patient's situation is unique. We take the time to tailor your smile makeover with your needs and desires to give you beautiful results. If you want the smile of your dreams to become reality, contact McLane Family Dental in south Austin TX today to make an appointment!
What Goes Into the Treatment Plan?
When you visit with either Dr. James or Dr. Deidra, we'll gather your health information, perform a thorough evaluation, and then spend time listening to what you envision for your smile and discuss the solutions that would be right for you in order to achieve your goals. 
It is important to remember that we are here to act as your guide. Our goal is to help you safely obtain the smile you will feel proud to share. We understand that the perfect smile is not a one-size-fits-all proposition.  We will work with you to develop your personalized treatment plan.
Contact McLane Family Dental for Help With Your Smile Makeover in Austin Texas
At McLane Family Dental, it is our honor to provide smile makeover services for everyone in Austin Texas. We love what we do, and there is nothing better than seeing the look on our patient's faces when they look at their new smiles in the mirror. We want to give you that same feeling. If you would like to learn more about how we can help you achieve the smile you've always wanted, contact us today to make an appointment!