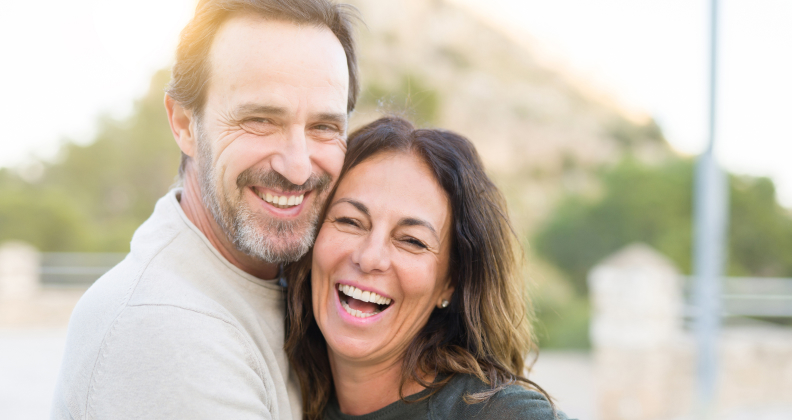 If you are looking for advanced dental care in Austin Texas, then you should trust McLane Family Dental for help with crowns and bridges. We understand that you may have serious issues with your smile, but we have the training and experience to help you. Learn more about dental crowns and bridges, and discover why so many people have trusted us to help them with their dental care. Contact us today to make an appointment with a member of our team!
Dental crowns are used to repair teeth that have serious decay issues, have suffered serious physical damage, or have needed root canal treatment. If there is a large portion of your tooth missing, or if a significant portion of your tooth has been decayed, then a filling might not be enough to repair the tooth and keep it strong. In this case, a dental crown might be recommended.
A dental crown is a cap that fits over the remaining portion of your tooth, holding it together and reducing the risk of further breakage, cracking, and loss of the tooth. Dental crowns can be made from a variety of materials for strength and cosmetics, so we can customize them to meet your needs.
While these days most missing teeth are replaced using dental implants, there are still circumstances where a dental bridge might be preferred. Dental bridges come in many shapes and forms. At McLane Family Dental, we have multiple dental bridge options available, and we will work with you to find the best treatment option for your needs. Contact us today to learn more about dental bridges and crowns in Austin Texas.
We Are accepting new patients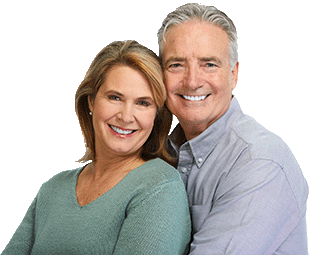 Why Trust McLane Family Dental?
At McLane Family Dental, it has been our pleasure to provide dental crowns and bridges for countless people in southwest Austin. Some of the reasons why our patients trust us include:
We provide the highest-quality care available, customizing all of our treatment options to meet the needs of our patients.

We make our dental care as affordable as possible because we believe everyone deserves to have access to quality dental care.

We understand that you want your appointment to fit your schedule, and we will help you save time by finding an appointment slot that works well for you and your family.
Rely on the team from McLane Family Dental for all of your dental needs.
Contact McLane Family Dental For Help With Crowns and Bridges in Austin, Texas!
If you think you might benefit from dental crowns and bridges, it would be our honor to assist you. At McLane Family Dental, we take the time to get to know our patients personally so that we can provide you with the best care possible. Contact us today to schedule an appointment with our team in Austin Texas!