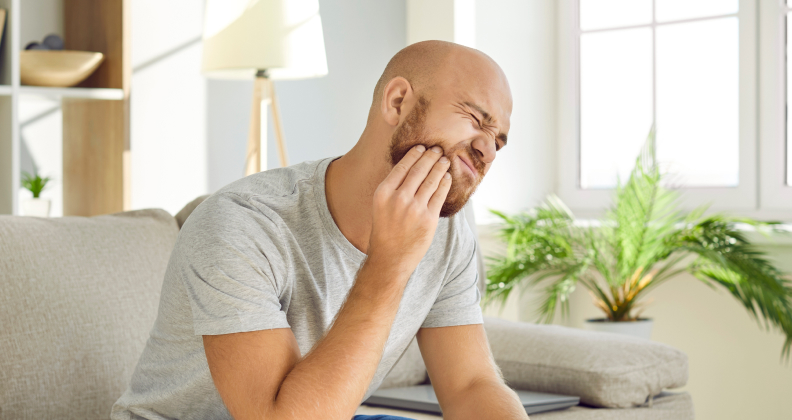 Our objective at McLane Family Dental is to help you keep your teeth and gums healthy and hopefully avoid the need to have a tooth extracted.  Ideally, even if a tooth develops a problem it may be treatable with a filling, crown, or other therapy.  However, a tooth may ultimately need to be removed for one or more reasons.
When Are Tooth Extractions Necessary?
There are several reasons that a tooth may need to be removed.  Those include:
A very large cavity that cannot be fixed with a filling or a crown

Advanced gum disease that has compromised the bone supporting the root

Cracking or breakage of the tooth close to or below the bone level

To facilitate orthodontic treatment due to excessive crowding

Baby teeth that are not coming out on their own

Traumatic damage caused by an accident
Doctor James and Doctor Deidra McLane of McLane Family Dental in Austin, TX will research both your dental as well as medical history, take X-rays, and work closely with your medical doctors if necessary. They will determine if the tooth can be removed at our office, or if you would benefit from referral to an Oral Surgeon. In most cases, a plan will be developed beforehand to replace the tooth if desired, so that you will not have to go without the tooth any longer than necessary.
When it comes time to remove the tooth, our objective is to ensure you are as comfortable as possible during the procedure. Using modern anesthetics, patients are expected to feel only pressure, but not pain as the tooth is carefully loosened and removed. Following extraction, instructions are provided to promote healing of the tooth socket and minimize the risk of pain during recovery.
We Are accepting new patients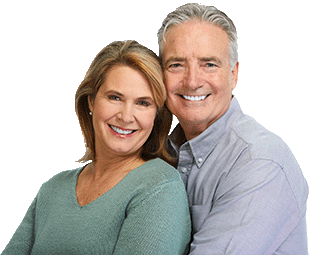 Doctors James and Deidra McLane, founders of McLane Family Dental in Austin, TX, are here for you when you require tooth extractions. The affordable, quality service you'll receive will show you why our loyal patients trust us so. Give us a call at (512) 292-8002 or click to send us a message.