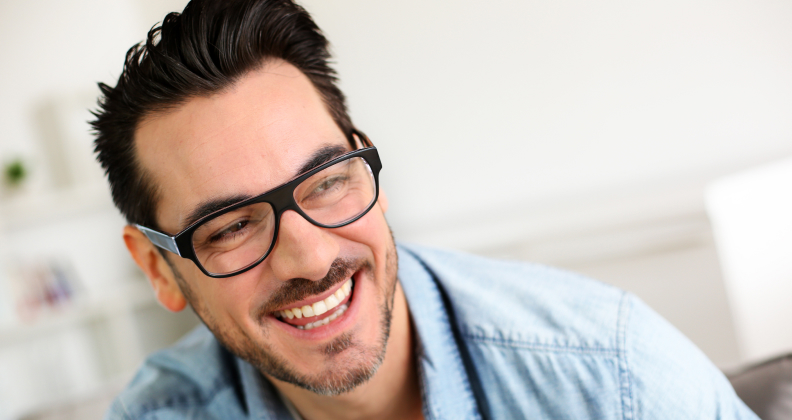 For the last several decades, composite tooth-colored fillings have taken the forefront among dentists and their patients as the preferred choice for a safe, durable, natural-looking method of repairing cavities, chips, and other defects in teeth. Southwest Austin's McLane Family Dental routinely recommends and provides tooth-colored fillings for their patients. If you suspect that you may need a cavity filled or want to learn more about composite resin fillings, then call our dental office to speak with one of our knowledgeable team members today!
Why Go With Tooth Colored Fillings?
If you have cavities, you have multiple options available for restoring your teeth. One of the most popular options is tooth colored fillings.
The benefits of tooth colored fillings include:
Preserve Your Tooth: Once the cavity has been cleaned out, tooth colored fillings bond directly to the existing tooth. The cavity will be sealed without having to remove any more tooth structure than is necessary.


Aesthetic Benefits: You do not have to worry about metal fillings sticking out from the rest of your smile. Tooth colored fillings will blend in beautifully with the surrounding teeth.


Durability: Modern tooth colored fillings are formulated for strength in addition to esthetics.
Ultimately, there are a lot of benefits that come with this treatment option. Contact us today to learn more about how these fillings can help you restore your smile!
We Are accepting new patients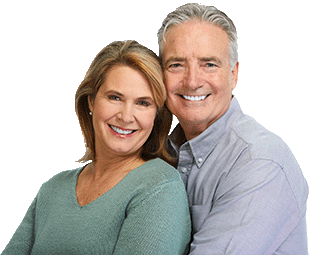 Why Trust the Team From McLane Family Dental in Austin Texas?
At McLane Family Dental, it has been our pleasure to provide superior dental care to everyone in Austin Texas. Some of the benefits of working with our team include:
Trustworthy Dental Care: We understand that our patients trust us to take care of them. That is not a job we take lightly, and we are always transparent with our services.

Advanced Care: We use the best practices in our field, and combine them with the latest proven techniques, materials and equipment to provide you with the dental care you deserve.

Save Time: We understand that your time is important, and we endeavor to provide your treatment as efficiently as possible without sacrificing the quality of your dental care.
If you are looking for a compassionate dentist in the local area who can help you take care of your teeth, trust McLane Family Dental.
Call McLane Family Dental for Tooth Colored Fillings in Austin Texas
Tooth decay can escalate into a bigger problem. We recommend getting a cavity filled as soon as possible to stop decay from progressing further and save as much of your natural tooth as possible. If you are looking for a dentist who can help you repair your cavities, then you can rely on McLane Family Dental in Austin Texas for tooth colored fillings. We'll make your smile look as good as new. Contact us today to make an appointment!